Parents First Aid Course for Babies & Toddlers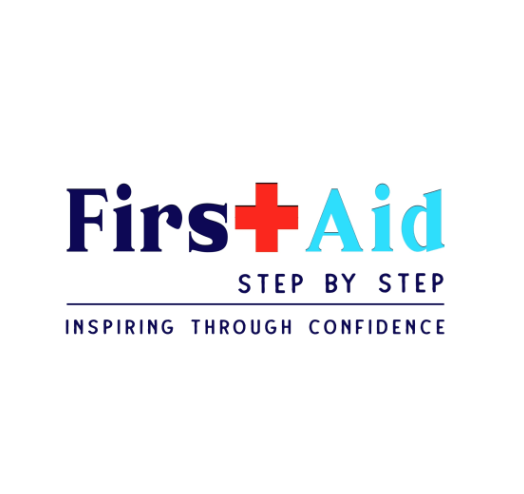 Parents First Aid Course for Babies & Toddlers
Sunday, May 19, 2019
10:00 AM 12:00 PM
Tutum Birthing
It is important for all of us to feel more prepared in the event of an emergency situation with our babies, such as choking. What would we do if our babies needed us? Would our heads be clear enough or just having had an hour or so with a professional teaching us it would be so much clearer meaning we can act and quickly!
I have come together with the lovely local Angela Townley who runs First Aid Step By Step to bring you a friendly first aid course taught here in my home, where my classes take place. You will be shown the basic first aid and life support needed for babies and toddlers.
The session will begin at 10.00am for coffee, snacks and will go on until 12.00pm.
Spaces are limited so we get the best from the session. Please contact me to book your place.